Atlanta, Georgia – 2014-2016
Completion Date: 2016
Services: Geotechnical, Construction Materials Testing, Special Inspections, NPDES
Clients: Pollack Shores Real Estate Group; Niles Bolton Associates, Inc.; Kimley-Horn and Associates, Inc.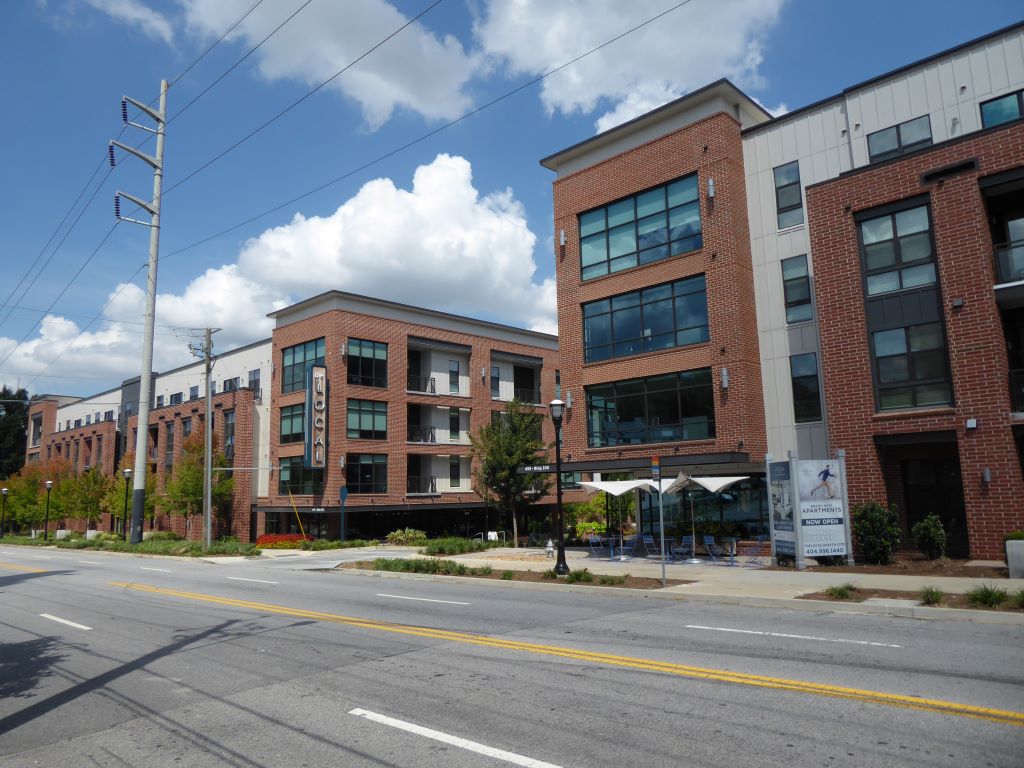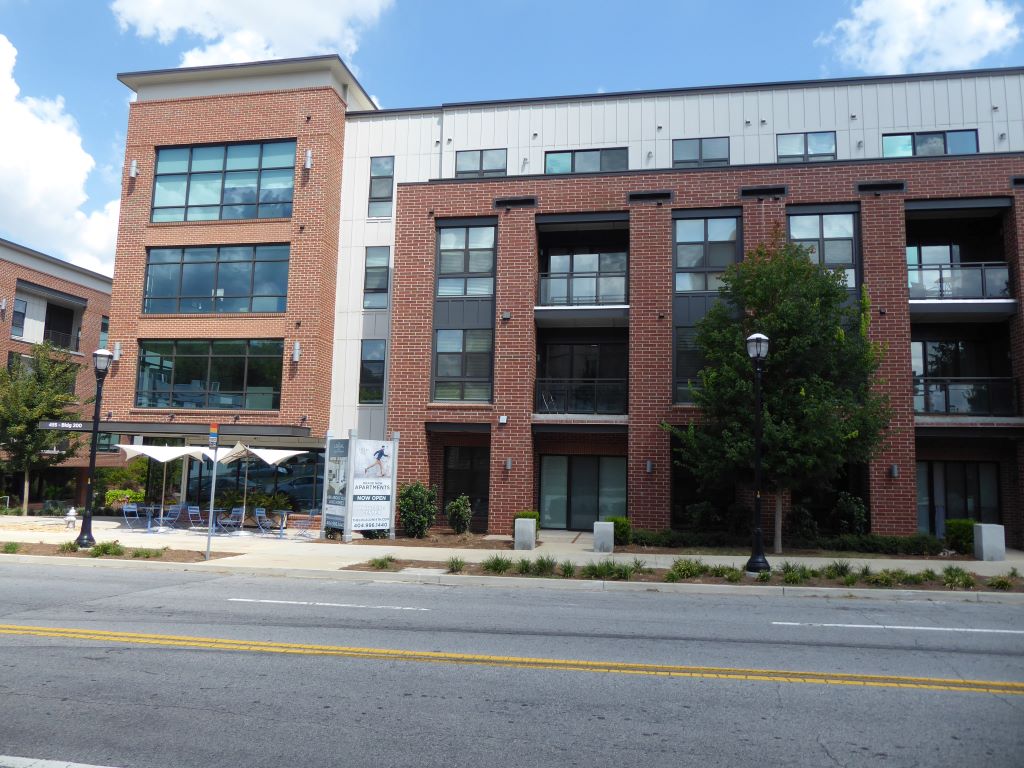 Project Detail
Geo-Hydro performed construction materials testing and Special Inspections for the construction of an apartment complex in Atlanta, Georgia. The 360-unit apartment development consists of two split-level, 4- and 5-story, wood-framed apartment buildings as well as a 5-level precast concrete parking deck. Prior to the construction of the complex, Geo-Hydro provided geotechnical engineering services including a subsurface exploration and geotechnical engineering evaluations.