About Geo-Hydro Engineers
In today's fast-paced world of environmental consulting, geotechnical engineering and construction testing, problems are rarely abstract. They're real. And they affect real people whose jobs and lives are on the line.
Geo-Hydro understands real-world problems. We've made them our business since 1980, using a straightforward formula for success:
Gather the right people
Employ practical solutions and proven technology
Work hand-in-hand with owners, developers, design professionals, lenders, and contractors throughout the industry
We study whole systems and look at the pieces beneath those systems. We solve problems economically and on tight schedules. We make good projects better, and we do it all by working closely with you.
Having the right answers is like having the right tools for the job. You can work more effectively, you can increase quality control and safety, and you can save money.
Geo-Hydro can provide you with the answers you need and the expertise you deserve.



Let us become your partner in all your projects, large and small.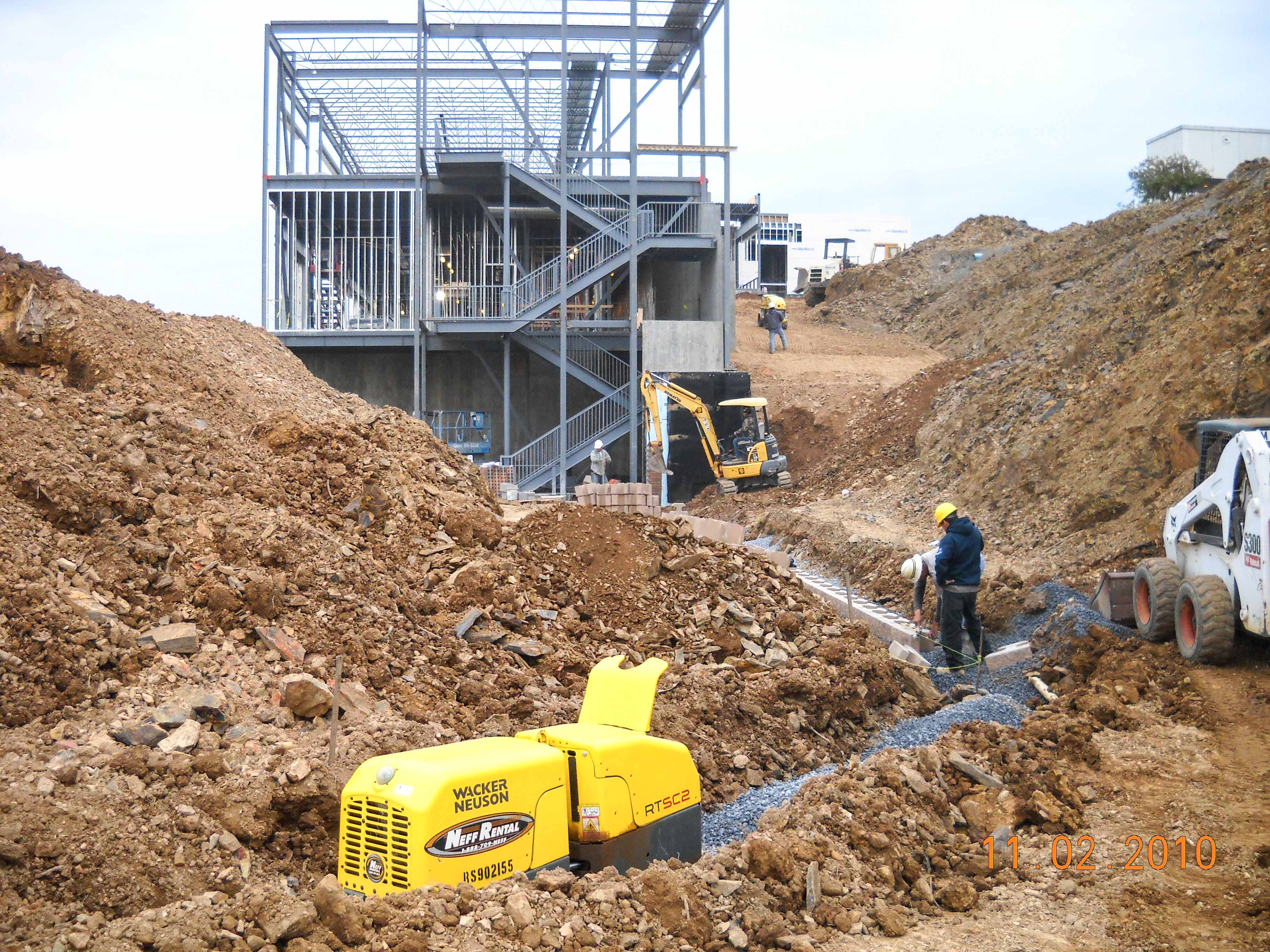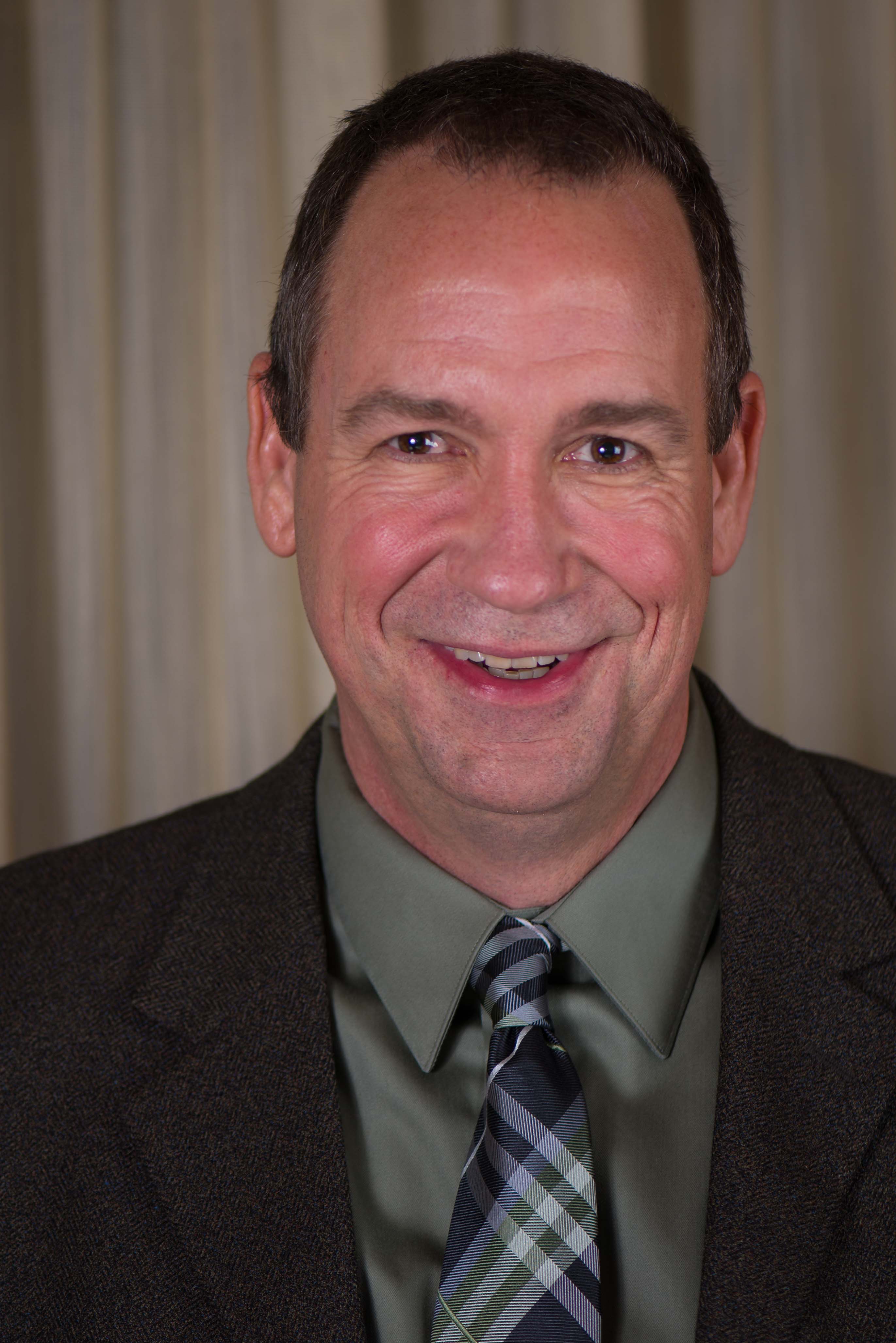 Philip R. Barber, P.E.
Managing Principal/CEO
Phil is Geo-Hydro's Managing Principal and CEO and has been with Geo-Hydro since 1987. He manages the daily operations of the company and you may find him fishing or hunting in his spare time.
Mason F. Berryman, P.E. LEED
Principal, Business Development Director
Mason is Geo-Hydro's jack-of-all-trades. He has a Masters of Civil Engineering from GT, and never misses a home game. Business development, geotechnical engineering, environmental consulting...you name it, he's on top of it.
Michael Woody, P.E.
Principal, Kennesaw CMT Manager
Michael Woody is Kennesaw's Construction Materials Testing Manager. Woody, as he is known to many of us, is among Geo-Hydro's most certified staff; holding ICC Master of Special Inspections among many others. Most weekends you'll catch him hanging out on the lake in Blue Ridge with his wife Jenny.
Johnny Beckman, P.E.
Associate, ICC Master of Special Inspection
Johnny has been involved in the construction industry for over 20 years. He enjoys the diversity of both the projects and the people which the construction industry offers. Outside of work he has a wife and two boys to make life complete.
Jenny Woody, PHR, SHRM-CP
Associate, Administrative Manager
Jenny Woody is Geo-Hydro's Corporate Administrative Manager. She is a Professional in Human Resources. Jenny enjoys mountain biking, adventure racing, running, and the lake and mountains around Blue Ridge.
David Hampe, P.E.
Associate, Greensboro Office Manager
David is a project manager in Geo-Hydro's Greensboro Office and among our most certified staff, holding the ICC Master of Special Inspection among many others. He also has extensive experience managing and coordinating AASHTO Resource laboratory accreditation.
Kaylin James, P.G.
Associate, Project Geologist
Kaylin Joined Geo-Hydro in 2016 and is a project geologist in our Kennesaw Office. Kaylin brings experience from working for the Corps of Engineers and likes all types of rocks. She is a newlywed and lives in Marietta with her husband Andrew.
Kyle M. Ebenstein, P.E.
Associate, Athens Office Manager
Kyle is Geo-Hydro's Athens Manager.  She received her engineering degree from The University of Michigan and has the solution to your special inspection needs.   When she's not checking soil at work, you can find her in the dirt of her garden where she is usually accompanied by her spouse and dogs, Saffron and Maki.
B. Tyler Kelly, CIH
Associate, Industrial Hygiene Services Manager
Tyler joined Geo-Hydro in 2017 and is a project manager in our Kennesaw Office. Tyler specializes in industrial hygiene and environmental project management. He is a Georgia Tech graduate and enjoys playing music, learning about history, and having fun with his family when not at work.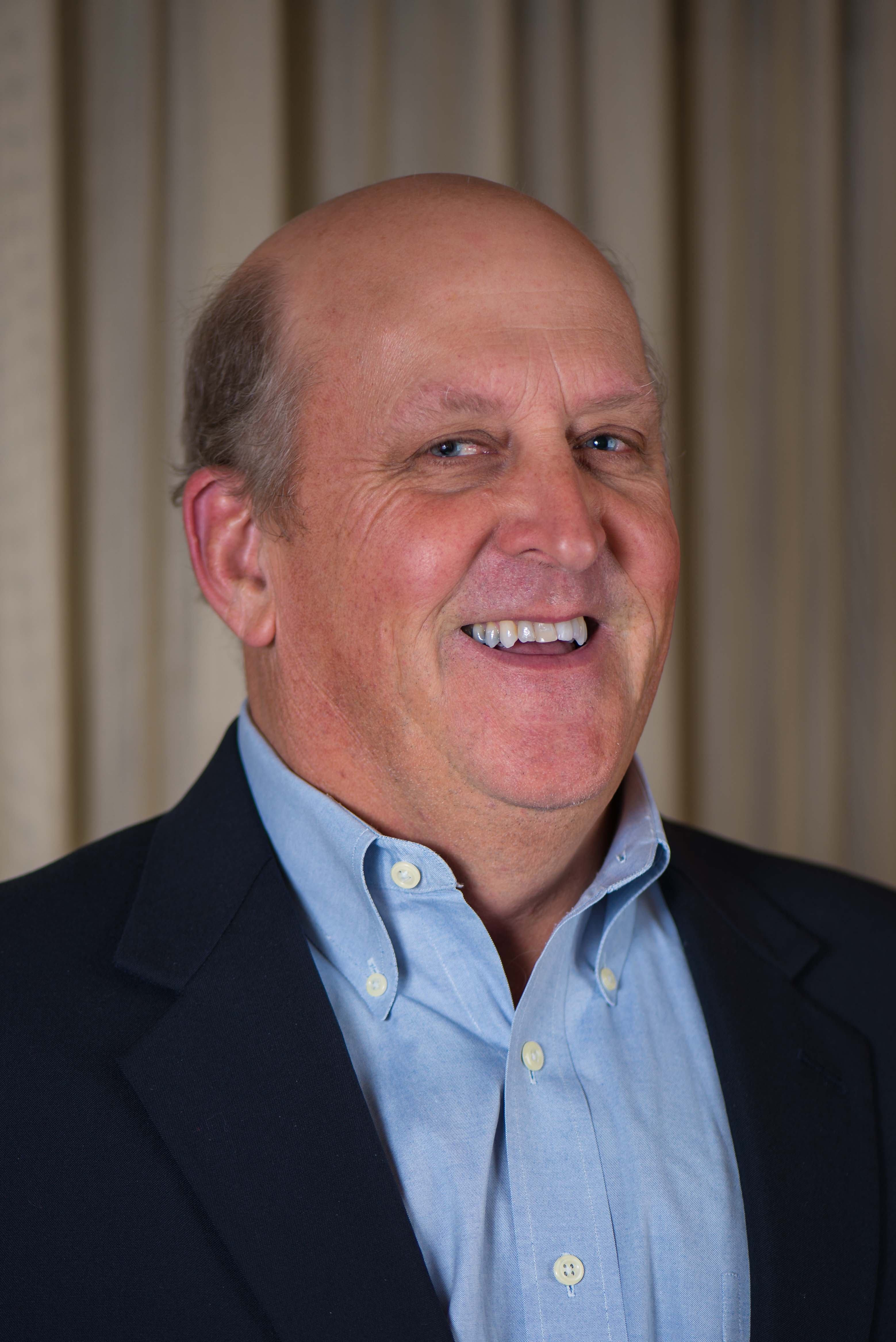 Michael P. Riddle, P.G.
Principal/Chief Operations Officer
Mike is the director of Georgia operations and a member of our Board of Directors. He has been with Geo-Hydro since 1985. Mike lives in the Athens area and enjoys being in the out of doors and woodworking.
Luis E. Babler, P.E.
Principal/Chief Engineer
Luis is a past president of the ASCE Georgia Section Geo-Institute, and when the chips are down you need him on your team. Just beware. If you play soccer, you will be recruited by Luis to be a weekend warrior.
Thomas M. Baglivo, P.E.
Principal, North Carolina State Manager
Thomas joined Geo-Hydro's Atlanta office in 2005 and opened Geo-Hydro's Charlotte, NC office in 2017. He is a graduate of SPSU and currently serves on the University's Alumni Board. Thomas, his wife, Valerie, and two dogs live in Charlotte, NC.
Brian K. Ingram, P.E.
Principal, Georgia State Manager
Brian, his wife, Jeannette, their two children, and four dogs live in Acworth, GA. When he's not practicing engineering, he's usually coaching his youngest daughter's soccer team, serving on his community's board, or fostering dogs for a local rescue.
Jarrett Baggett, P.G.
Principal, Environmental Services Director
Jarrett oversees Geo-Hydro's environmental operations. He received his geology degree from the University of Tennessee and has worked in various fields of environmental consulting for over 17 years. Jarrett, his wife, Amy, and their daughter live in Roswell, GA. Jarrett enjoys fishing, keeping his yard green, spending time in his local community, and visiting his family farm.
Doug Cozzens, P.E.
Associate, ICC Master of Special Inspection
Doug Cozzens joined Geo-Hydro in 2006 after 19 years of installing deep foundations. His passion is structural steel inspection and the various testing applications. He is our resident certified welding inspector and non-destructive testing technician. When not at work, he's active with his family attending sporting events and community service projects.
Marty Peninger, P.E.
Principal, Georgia Geotechnical Services Manager Marty is a lead Geotechnical Engineer in Georgia's Geotechnical Engineering operations. A Geo-Hydro guy through-and-through. While at Georgia Tech, he co-oped with the firm and joined it permanently after graduating in 2006. He lives in Marietta with his wife Becky and their two children.
Jeremy Thompson, P.E.
Associate, Senior Project Manager
Jeremy joined Geo-Hydro in 2009 and is a CMT project manager in our Kennesaw Office. As an ICC Master of Special Inspection, he is experienced in performing the full gamut of construction tests and observations. He is a triathlete and lives in Kennesaw with his wife Kelly and their two boys and baby Claire.
Forrest Waters, P.E.
Associate, Senior Project Manager
Forrest joined Geo-Hydro in 2007 and is a CMT project manager in our Kennesaw Office. Forrest has extensive ICC certifications and experience with all aspects of materials testing, with particular interests in pavement rehabilitation. He enjoys working on classic cars and lives in Kennesaw with his wife Jessica and their two sons.

John R. Maas, P.G.
Associate, North Carolina Environmental Manager
John manages environmental services for our North Carolina operations.  He has his Master of Science in Environmental Assessment from North Carolina State University.  John spends much of his free time biking, hiking, and kayaking.