Welcome to Geo-Hydro Engineers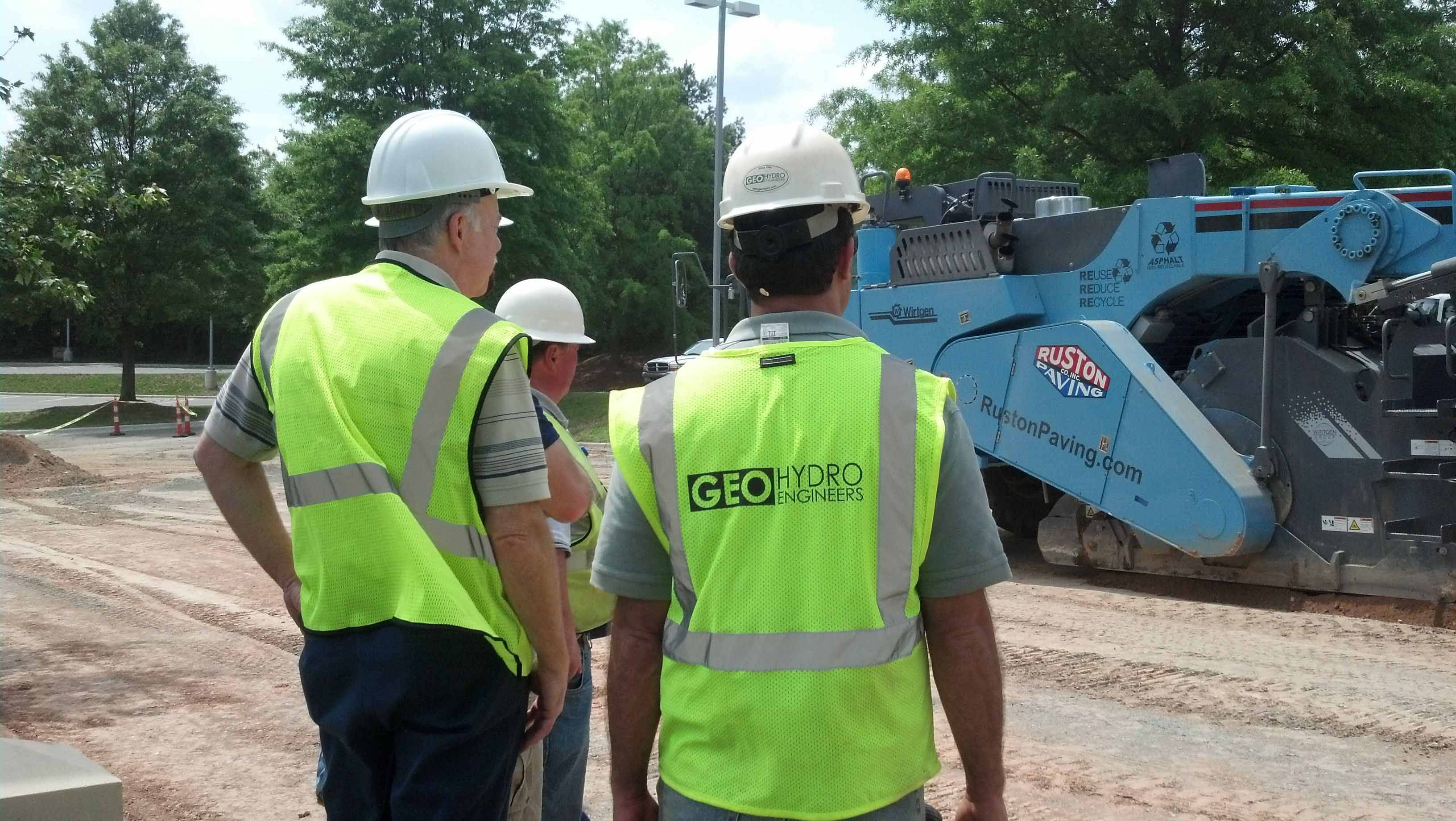 In today's fast-paced world of environmental consulting, geotechnical engineering and construction testing, problems are rarely abstract. They're real. And they affect real people whose jobs and lives are on the line.
Geo-Hydro understands real-world problems. We've made them our business since 1980, using one simple formula for success — gather the right people, employ the latest technology, and work hand-in-hand with owners, developers, design professionals, lenders and contractors throughout the industry.
Geo-Hydro solves today's problems and prevents tomorrow's headaches. We use state-of-the-art technology and innovative engineering to improve safety and reliability, enhance quality control, and preserve your company's hard-earned reputation. We're your specialists for geotechnical, environmental, and construction materials problems.
Every client at Geo-Hydro is assigned a project manager who is your dedicated point of contact.
Our project managers are accomplished materials engineers, geotechnical engineers, and environmental professionals who use common sense and technical savvy to help achieve your goals. We take in the big picture as well as the smallest details. And, we develop investigative approaches that are both practical and economical.
We make ourselves available to you when you need us most and respond quickly to your requests. You can contact your project manager at any time via phone or e-mail. And as always, our principals are actively involved in ongoing projects.
We work hard to open as many lines of communication as possible for your convenience. Early answers can prevent big problems later.
To get in touch with us for your next project, please call one of our locations or complete the form below. We'll get in touch with you right away.