We are New to Charlotte But Not to Engineering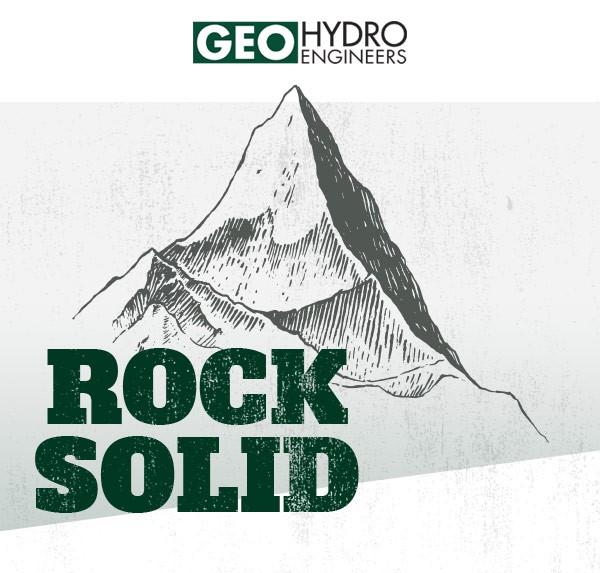 Founded in 1980, Geo-Hydro provides environmental consulting services, geotechnical engineering, construction materials testing, and special inspections. Our clients include owners (private and public), industry, developers, architects, structural engineers, and contractors. We've opened a new office in Charlotte to better serve the local design community and the construction industry with solutions that are rock solid in engineering science and budget practicality.
Our process is simple, and it's tried and true. We study whole systems, looking at the pieces beneath those systems.
We solve problems economically and on tight schedules.
We make good projects better, and we do it all by working closely with our clients.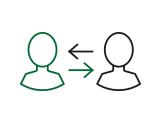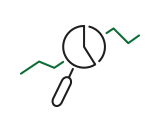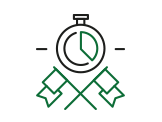 Let us become your partner in all your projects, large and small.