Noonday Creek Trail System
Geo-Hydro is currently engaged with Town Center Community Improvement District (TCCID) providing Construction Materials Testing and Special Inspections services for two community improvement projects.  The two projects, Aviation Park and Bell's Ferry Trailhead, are exciting new projects anchored by the recently constructed Noonday Creek Trail System.
As members of the local community and avid users of the Noonday Creek Trail System, Geo-Hydro is especially proud to work with the TCCID to provide our services on these projects.
Aviation Park consists of a 12.3-acre tract of land located near McCollum Airport that is being transformed into a flight-themed park.  The improvements will entail a new parking area, shade pavilion, playground, and restroom building.  The site abuts the Noonday Creek Trail and will encompass a Zagster bike share station.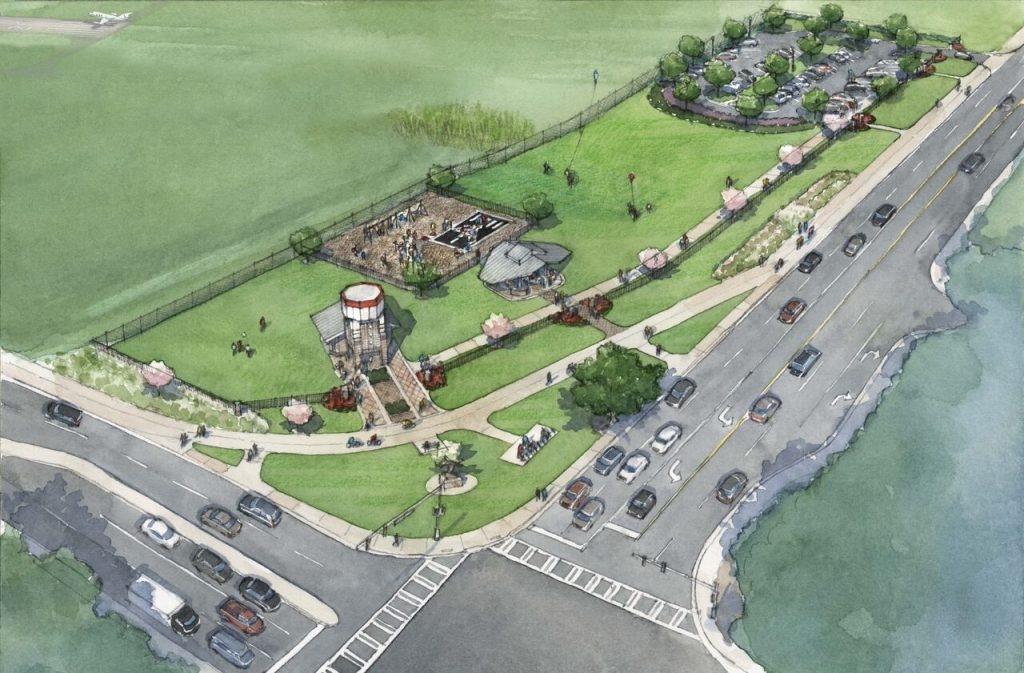 The Bells Ferry Trailhead project consists of improvements to the trailhead for the Noonday Creek Trail System on Bells Ferry Road in Kennesaw, Georgia.  A new restroom will be constructed and shade trees will be added.  The project will provide beautification and improvements to the existing trailhead.